Searching for a spacious, elegant and unique venue for your big day?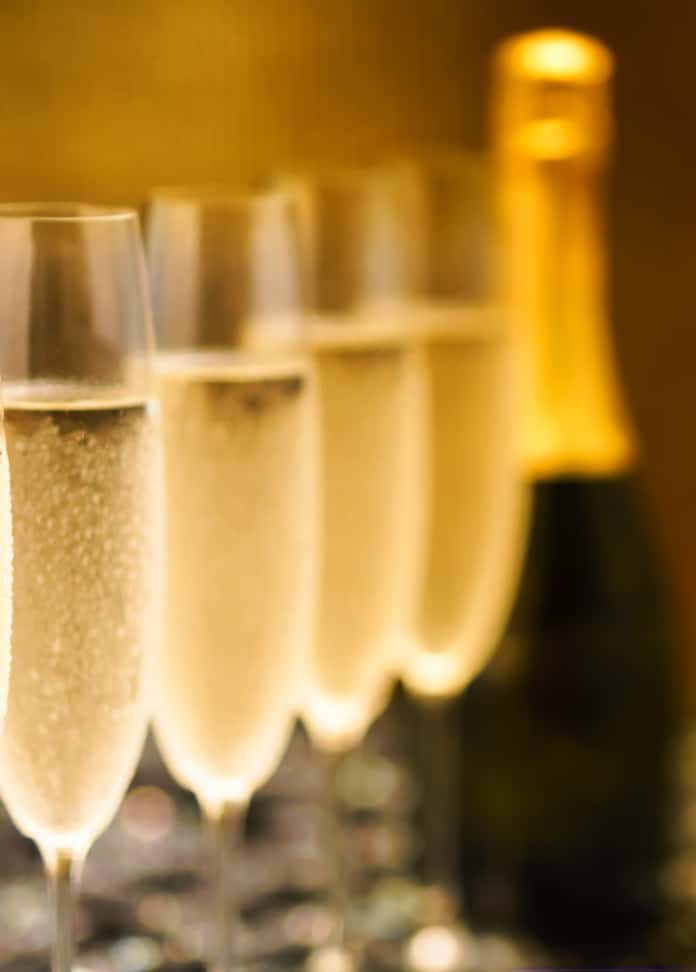 The Old Towne Hall is an ideal site for wedding receptions and wedding rehearsal dinners. At over 2,500-square-feet, our facility offers plenty of space for parties of up to 200 people to enjoy dinner and dancing! Plus, we offer custom menus prepared specifically for your reception by our experienced chef and kitchen staff.
Old Towne Hall is an eclectic structure located in the historic Teckler Building at the corner of Brink Street and Williams Street in Crystal Lake, with convenient parking right across from the venue. Just some of the advantages to choosing Old Towne Hall to hold your wedding reception include: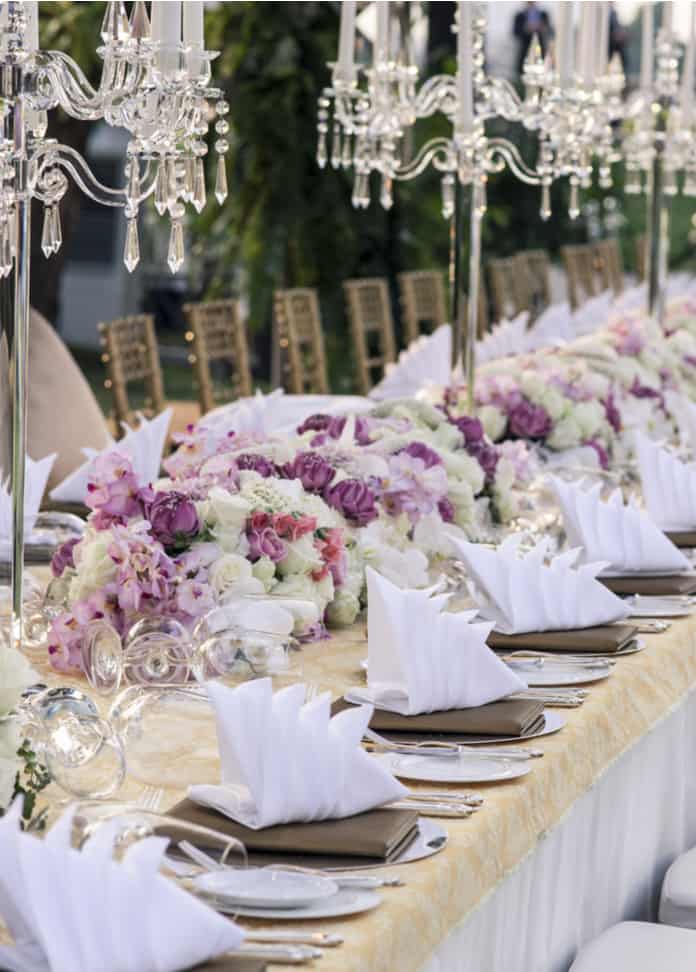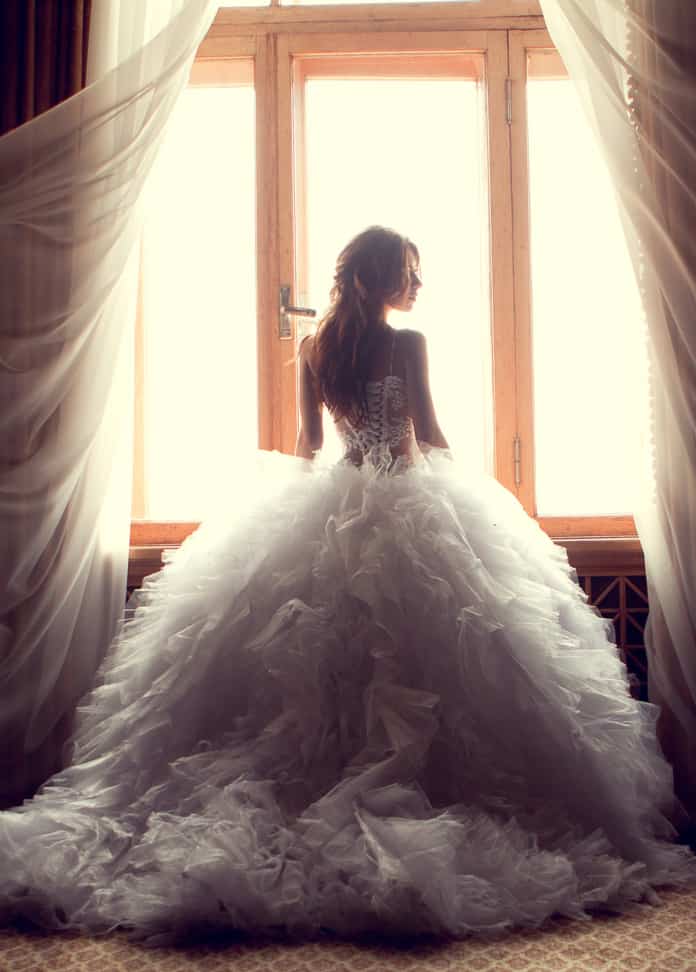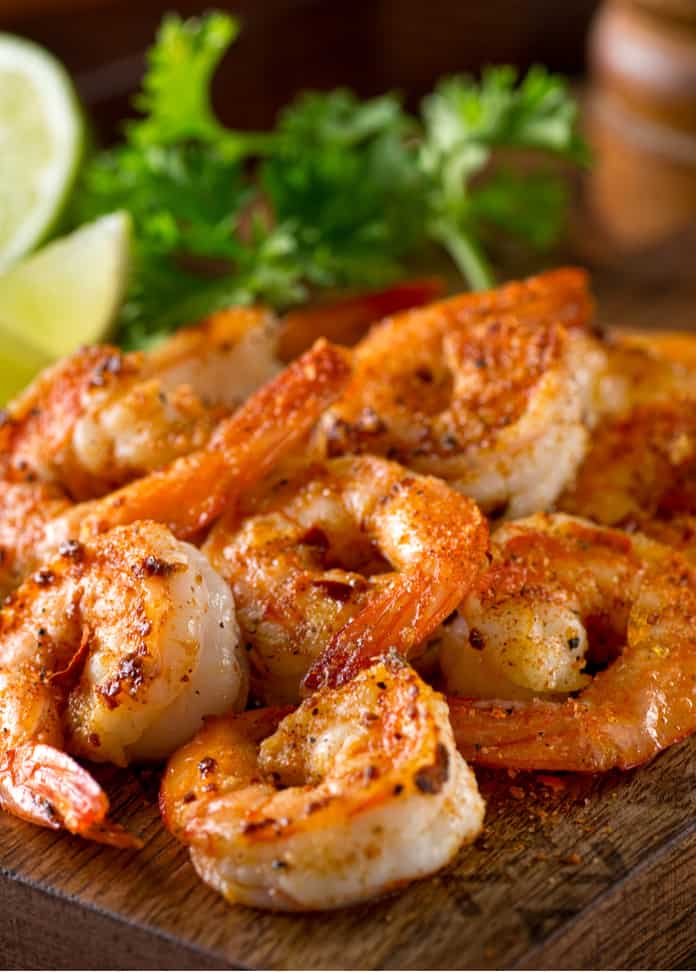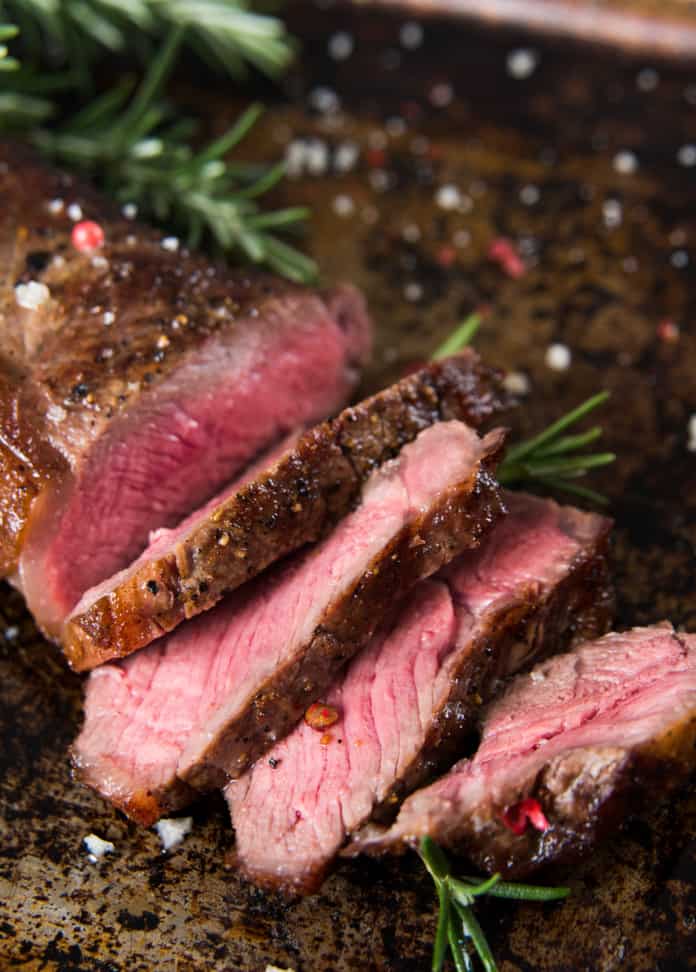 Custom-made dinner packages your guests will love at our wedding venue.
We offer a number of popular menus such as the Wisconsin Supper Club, South Carolina BBQ, Brazilian steakhouse and an East Coast menu featuring New York strip steaks, crab cakes, prawns and more.
Plus, our creative kitchen staff can prepare additional dishes to accommodate guests who may have dietary restrictions, vegan or gluten-free requests.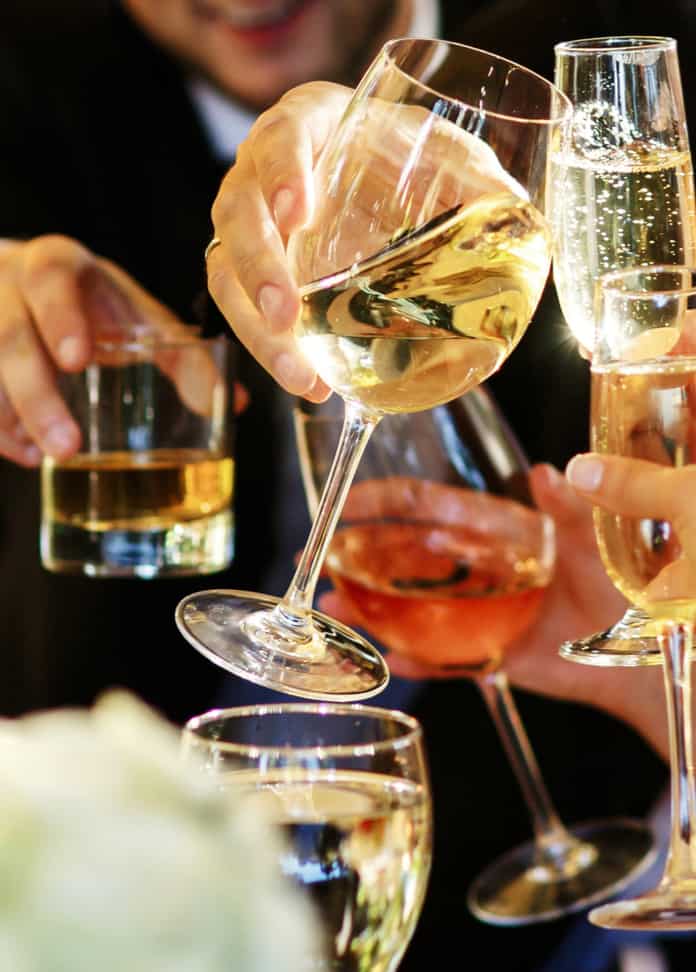 When you book Old Towne Hall for your wedding reception (or for your rehearsal dinner or bridal party dinner) you can simply bring your own beer, wine and liquor.
Our staff will store it for you and serve to your guests! It's much more affordable than paying for alcohol at a typical venue. Call 815-322-3406 to learn more.
The bar stays OPEN during your wedding reception dinner. Your guests can continue to enjoy their favorite beverages throughout the evening – no worries about a closed bar!
Old Towne Hall is among the most affordable wedding reception venues in Crystal Lake and McHenry County! Get in touch with us today for more information about our affordable amenities that can make your big day even more special while remaining budget-friendly.