A wedding anniversary is something that doesn't come around too often — particularly not the milestones such as 10, 20, 30 or even 50 years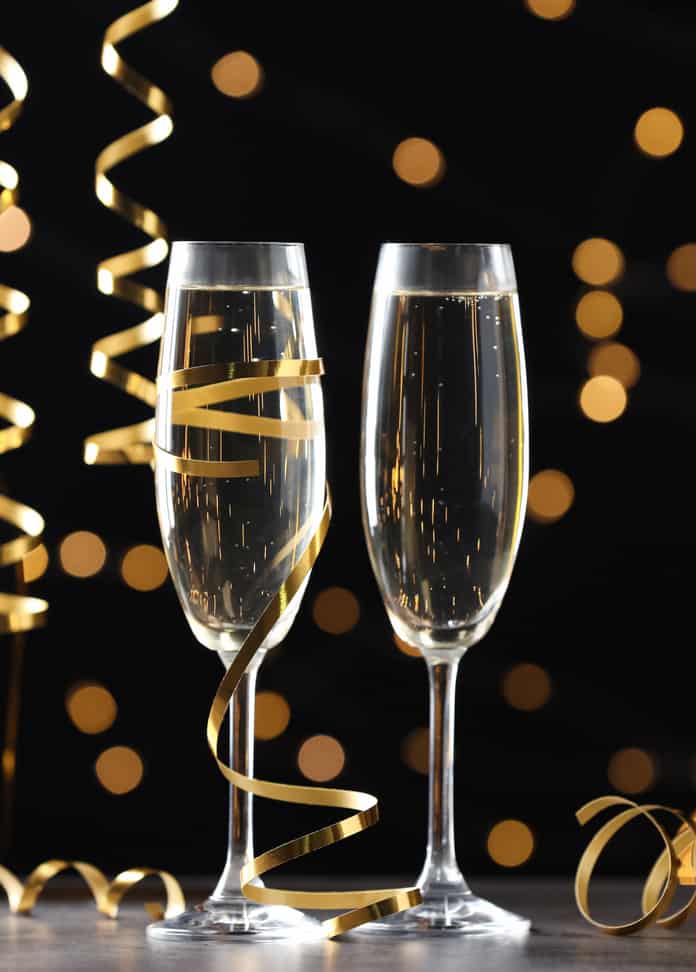 A successful marriage deserves to be recognized and celebrated. It's worth taking the time to plan a memorable and enjoyable anniversary celebration for those special couples in your life.
At the Old Towne Hall in downtown Crystal Lake, we provide an affordable and elegant venue where you can celebrate an anniversary in comfort and style – whether it's your own anniversary of that of another couple who are family or friends.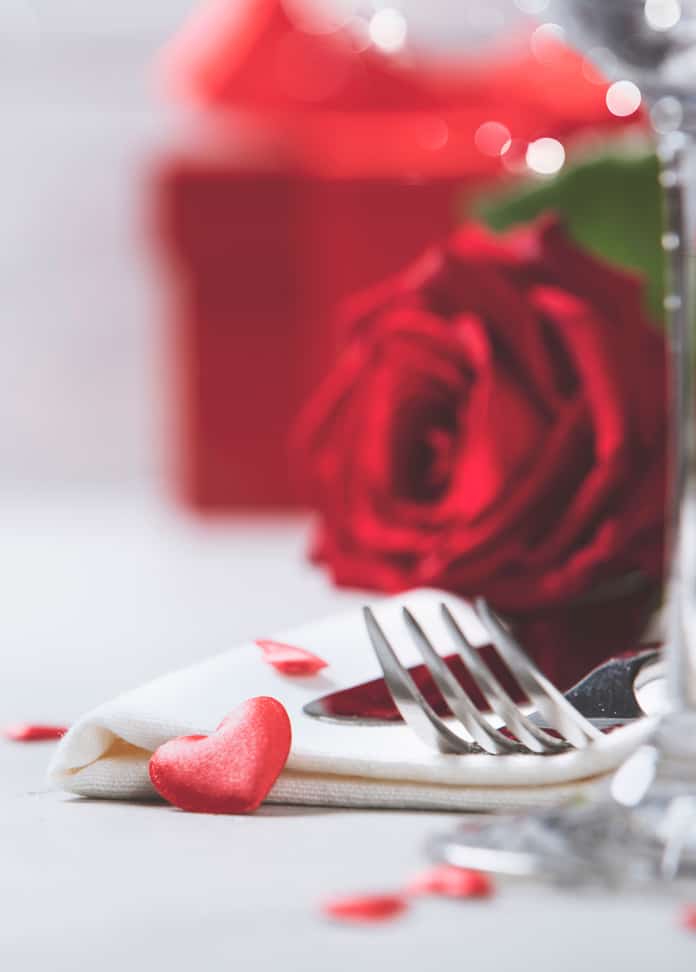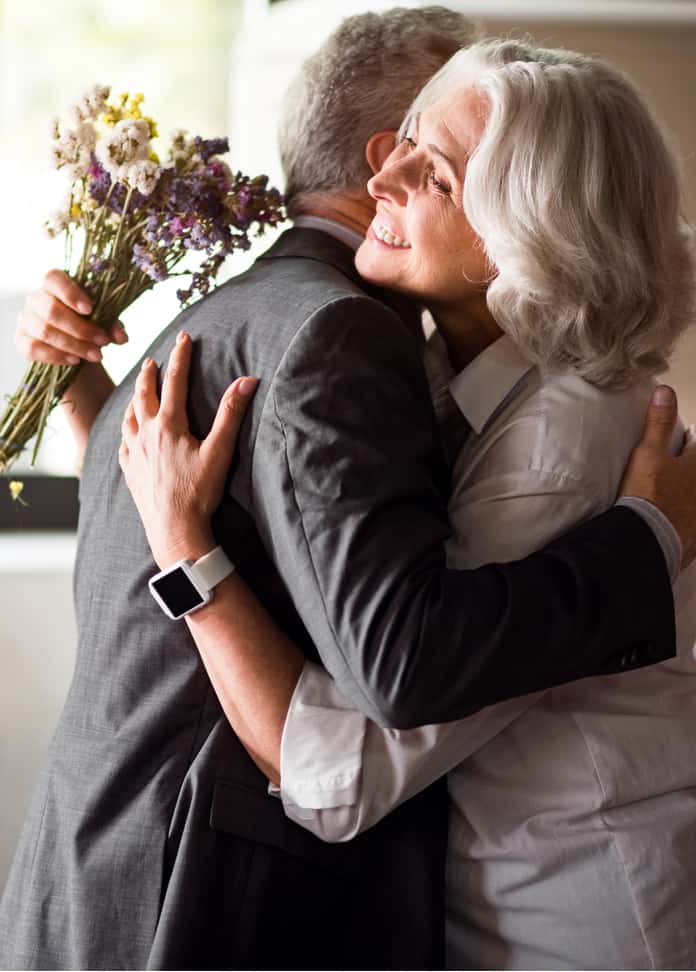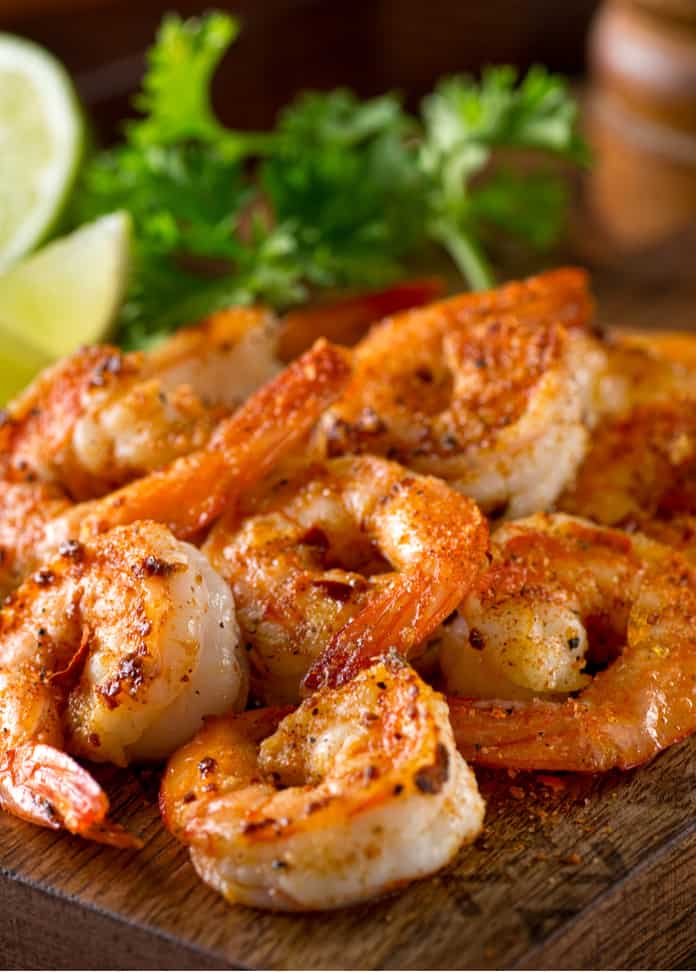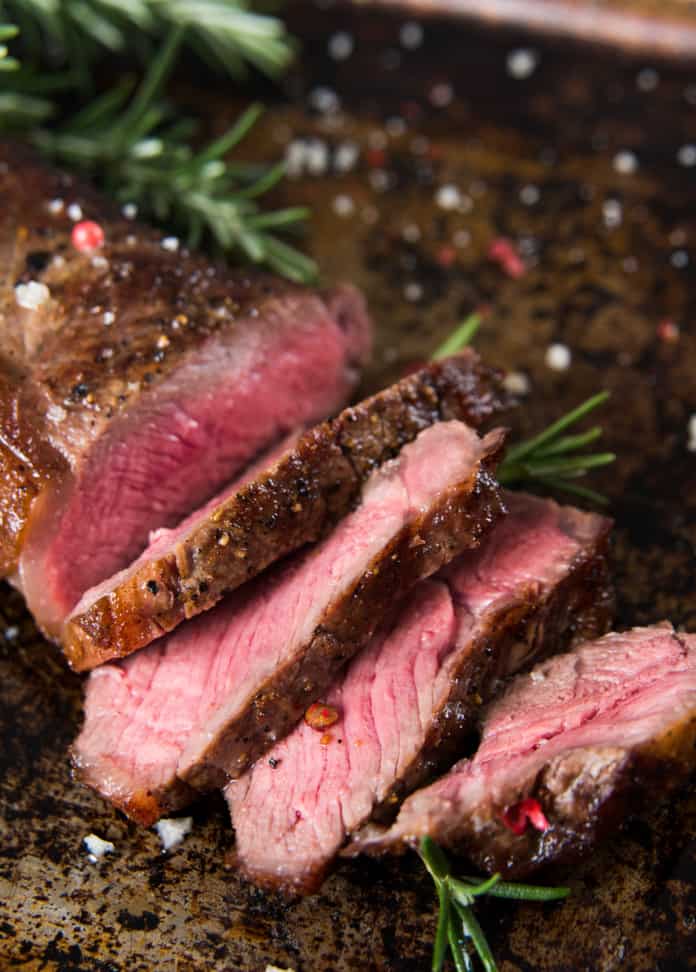 create, prepare and serve - Anniversary Celebrations
When you select the Old Towne Hall, our staff can create, prepare and serve a menu tailored to your specific requests. Plus, as the host of the celebration, you can take advantage of your B.Y.O.B. option and save big on alcohol costs!
Does the special couple prefer juicy steaks? They'll love our Wisconsin Supper Club custom dinner package. Got a taste for southern cooking? Try the South Carolina BBQ option. Our chef and kitchen staff are specialists at creating and preparing custom entrees, appetizers and desserts that can fit the theme of your anniversary party. Just give us a call or contact us online to let us know what you have in mind and we can get started planning a menu tailored to your request.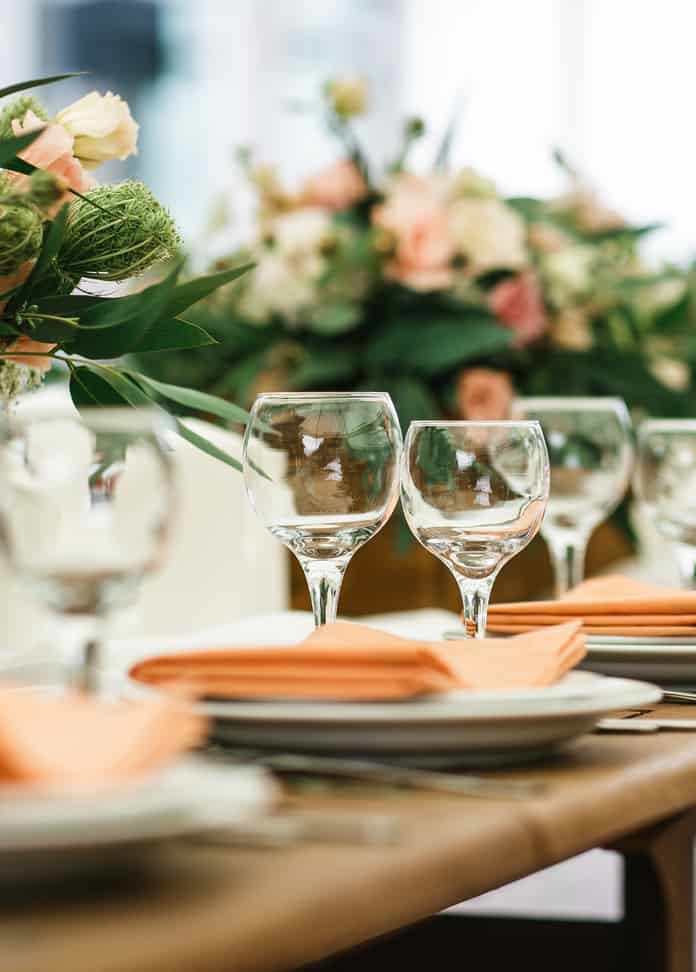 Another good reason to consider renting our historic banquet hall for your next anniversary party is that at 2,500-square-feet, there's plenty of room for all of your guests to dance and mingle as they celebrate the big day.
The Old Towne Hall is in the Teckler Building in Crystal Lake. The historic structure was built over a century ago as a location specifically for public gatherings. You'll find it ideal for anniversary parties, weddings and other special events. Contact us today at 815-322-3406.