Need a great place to host a fundraiser? Check out the Old Towne Hall in Crystal Lake!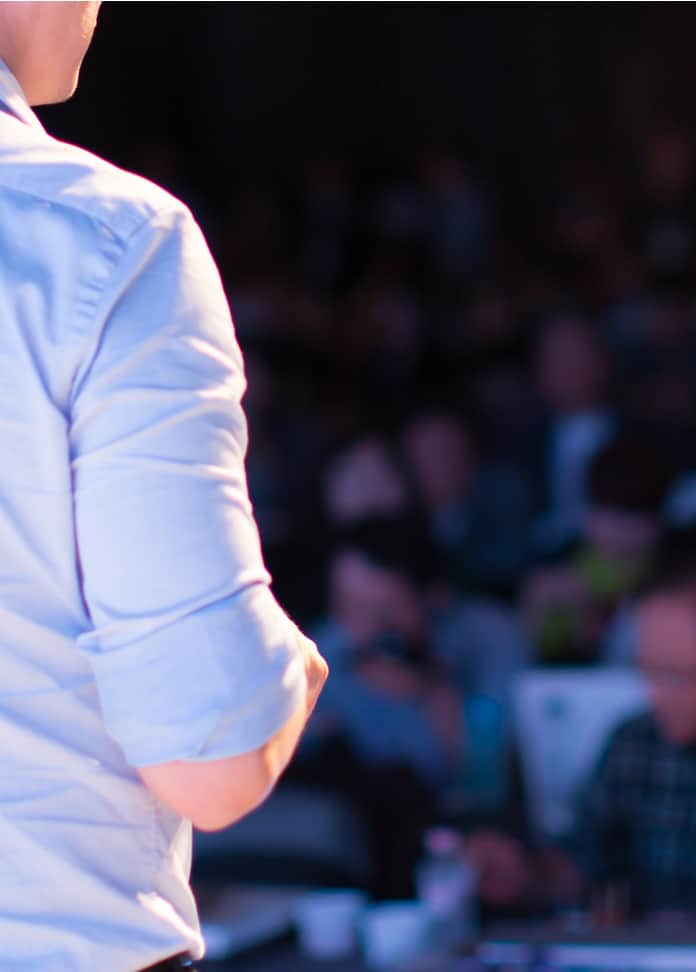 distinctive location that offers plenty of features and amenities
The Old Towne Hall provides a distinctive location that offers plenty of features and amenities that can make your fundraiser a meaningful, enjoyable event.
Able to accommodate up to 200 guests, our unique venue is on the 2nd floor of one of McHenry County's most historic sites: the Teckler Building. At approximately 2,500-square-feet, our banquet hall is spacious and very versatile.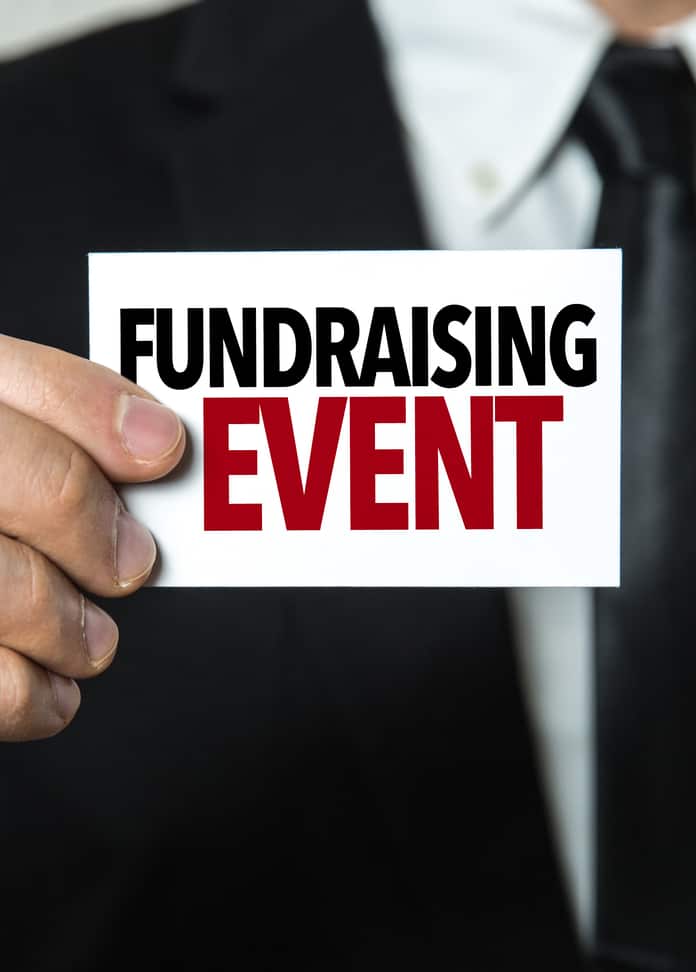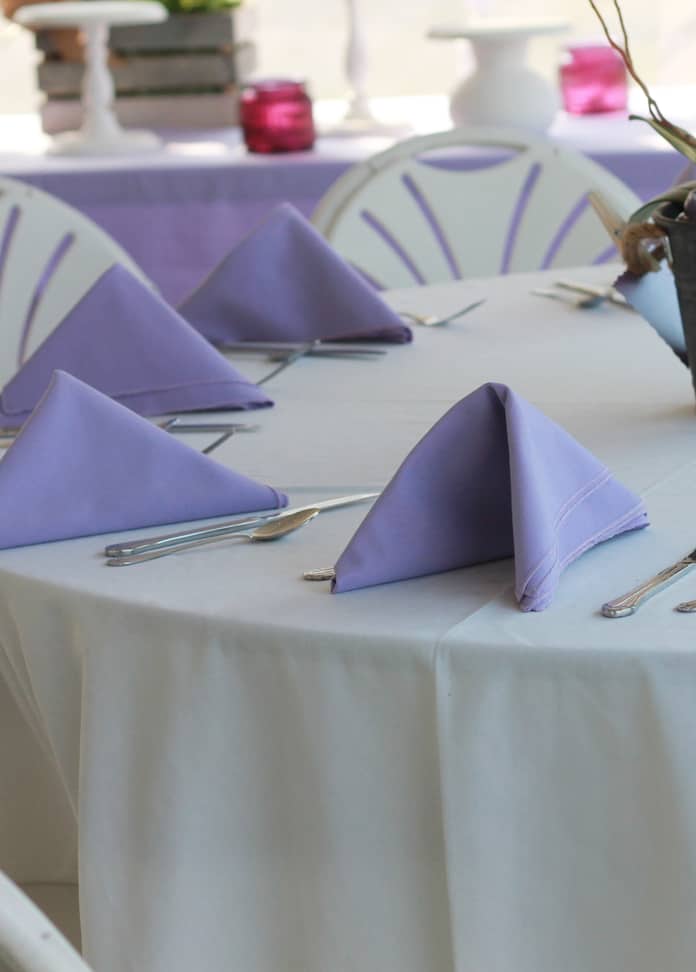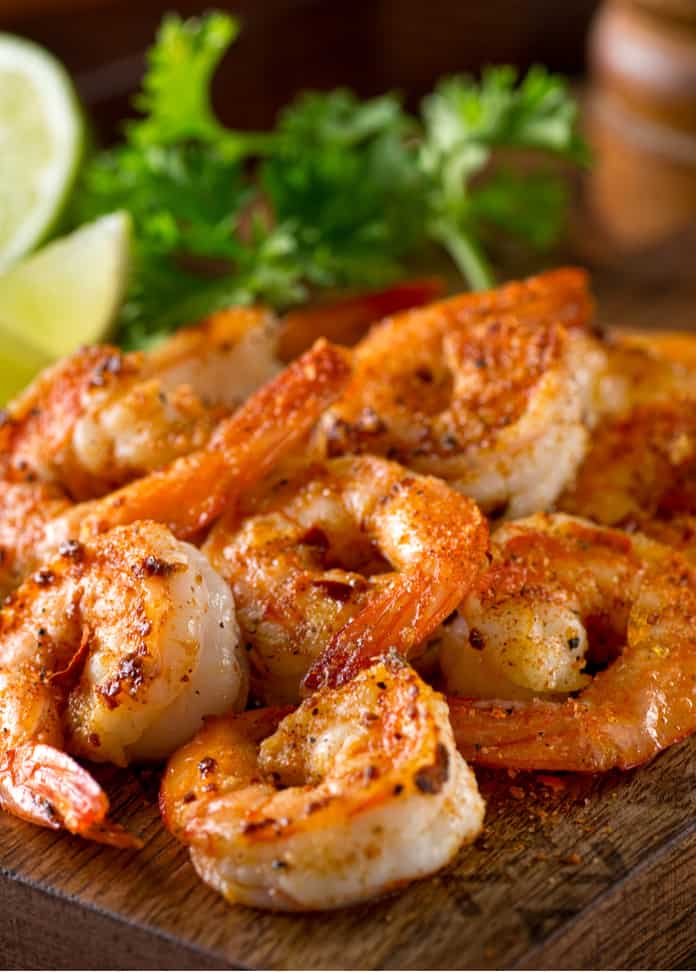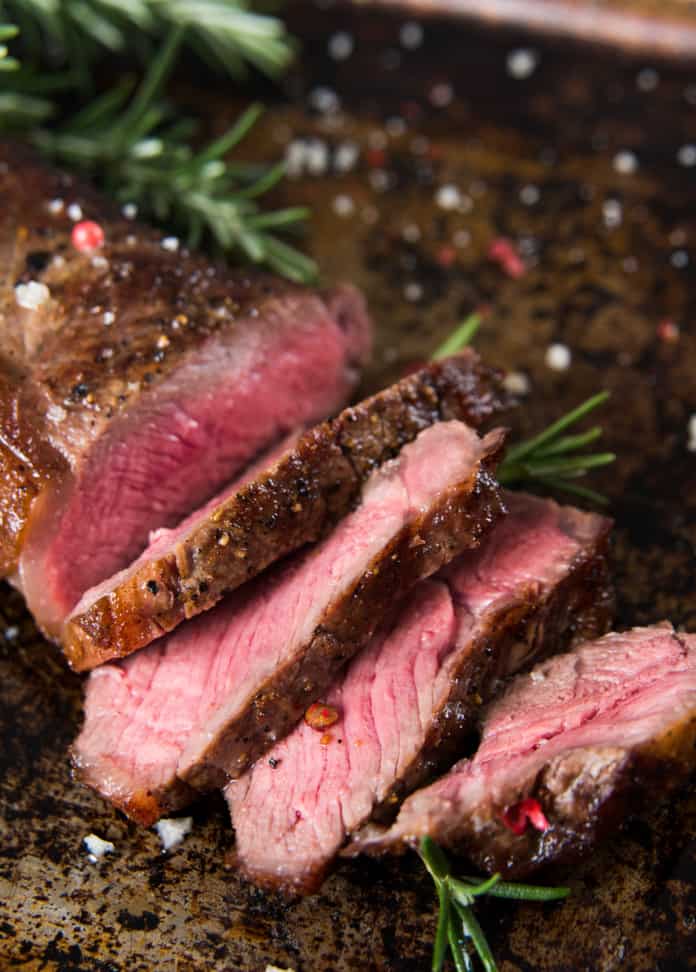 Whatever the cause for which you're raising funds and the type of theme you plan, the Old Towne Hall provides an ideal location.
The hall features elegant chandeliers, high ceilings and plenty of room for a DJ and dancing.
If you plan to hold a fundraiser, the Old Towne Hall offers the perfection combination of affordability and convenience at a unique venue with great food and excellent customer service. Owners Ingo and Sandra Betz opened the hall about a decade ago to provide Crystal Lake and other McHenry County communities with an affordable venue option for holding special events.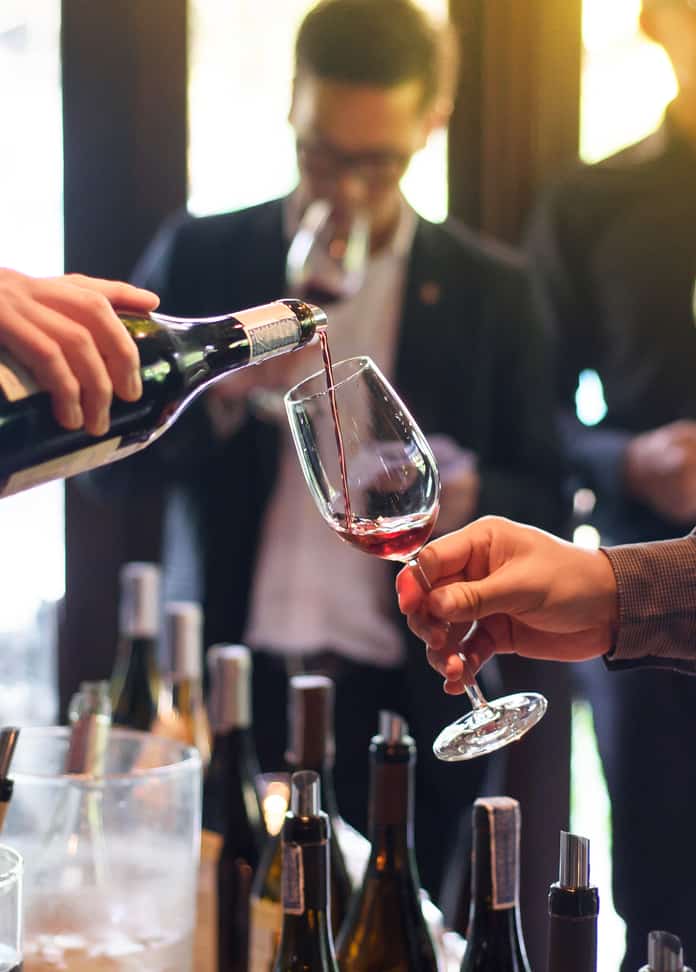 The Old Towne Hall serves great food that we prepare on site. And if you'll be hosting a fundraiser, you can B.Y.O.B.!
We customize the menus we serve at Old Towne Hall to the tastes and requests of our clients. Please get in touch with our experienced staff to discuss the menu you'd like for your fundraising event so we can provide you with the pricing. You'll find our experienced venue staff to be responsive and accommodating – we're here to help make your fundraiser a big success!
The Old Towne Hall is conveniently located in the very heart of Crystal Lake's historic downtown district at the corner of Brink and Williams Streets. Get started on planning your next fundraiser or special event today – call 815-322-3406.